Gracias!
Many thanks to those who attended last night's Meet the Teacher Night. It was so nice to meet you. I hope you were not overwhelmed with all of the information provided. If you do have a question that was not answered last night, please feel free to email me. I will be happy to answer or clarify anything. I look forward to working with you to help your child flourish in third grade and prepare them for the years to come.
If you were unable to attend last nigh, your information packet should be making its way home today. Below you will also find my slideshow presentation from the evening.
---
Science
This week in science we started our unit on forces, called "Invisible Forces." Your child learned how almost any action one can imagine consists of a push or a pull, or as scientists call them: a force.
In class your child was presented with a list of action verbs like "drag," "lift," "press," and asked to decide whether they were pushes or pulls. You can help support your child's learning by continuing this at home. Try applying it to actions that might be of personal interest, like the actions involved in a favorite sport (a throw, a hit, a slam dunk, a tackle, etc.).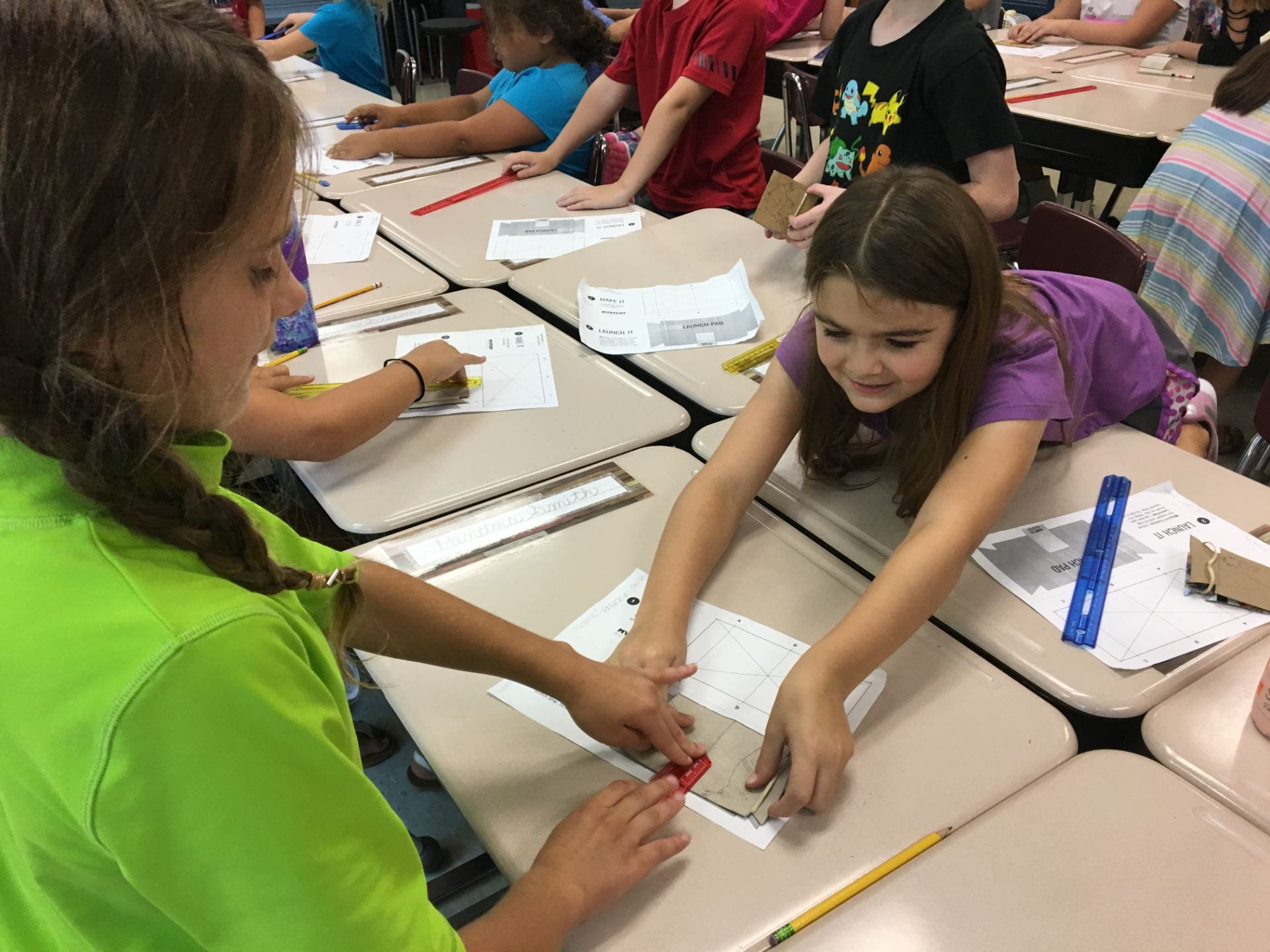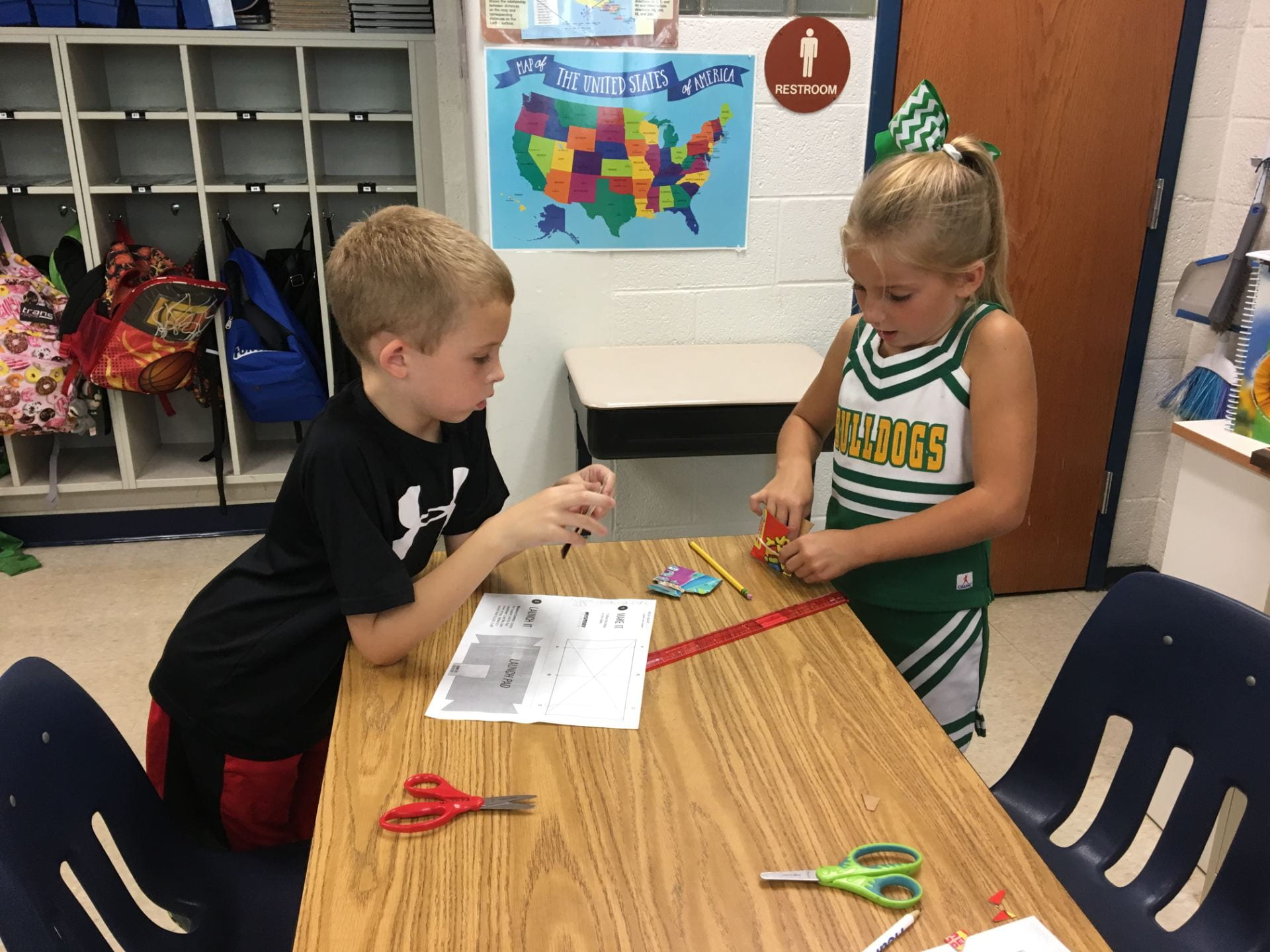 ---
River Raisin Battlefield National Park
The third grade classes will be going to River Raisin National Battlefield Park in Monroe to learn about Native American history. This field trip will take place on Wednesday, October 9th. We will leave Arno at 8:40am and return by 2pm. Every student will need to bring a disposable lunch. We will not be eating lunch at school. Permission slips are due by Friday, September 27th.
The field trip doesn't cost any money due to a grant offered by River Raisin National Battlefield Park. 
All chaperones will need to meet us at River Raisin National Battlefield Park. Unfortunately, we will not have room on the bus for any chaperones. If you would like to chaperone, please return the bottom portion of the information note attached below.
River Raisin Information Letter and Permission Slip
Also, the third graders will be having the Metroparks visit Arno. Presenters will cover topics, such as Michigan's first people, the lumber industry, and the fur trade. We are requesting that each child bring in $6. to cover the cost.
---
Weekly Reading
Every Friday, your child should bring home their gold/yellow reading book (Catch A Sunflake) and a paper with ten questions. Your child will need to read the assigned story and answer the questions. This assignment is due back by Thursday the following week. Not only does this task encourage your child to read outside of the regular school day, but it also helps build fluency, increase vocabulary, and  enforce the use of comprehension strategies modeled in class.
---
English Language Arts
Every week your child will read an anchor text as well as a paired text. The anchor text is used to work on fluency, comprehension, and vocabulary skills and strategies. The paired text may be similar in theme and or genre. This text will reinforce vocabulary usage. Student understanding of the anchor text and vocabulary will be assessed on Fridays.
Students will also work on grammar and spelling throughout the week. Assigned spelling words will be assessed on Fridays.
---
PTA Information
Membership
YEEEEE-HAWWW! It's our Annual Membership Drive!
This year's theme is "Western Roundup"! Each classroom will have Wanted Posters on display on the Big Bulletin Board in the Main Hallway. At the end of each week from now until the end of October we will add one Western Stamp for each PTA member that joins per classroom! There is also the option to donate extra money to the PTA to purchase an extra Western Stamp for your class "Wanted Poster"! As an additional incentive the PTA is offering the top three competing classes a prize!
The classes with the most Western Stamps (highest percentage of Western Stamps according to how many students are on class roster) at the end of October will receive a prize!
The PTA knows it takes a village and we need more involved parents! You don't have to be a parent of a student to be a member (grandparents, aunts, uncles etc) are also eligible to become PTA Members too!
Register today at: http://arnopta.memberhub.store
1st Place- $100 in book fair dollars to shop with at the November Book Fair for the Teacher and "Wagon Wheel Party"!
2nd place – $50 in book fair dollars to shop with at the November book fair for the teacher and "Gold Nugget Party"!
3rd place – $25 in book fair dollars to shop with at the November book fair for the teacher and "Hay Bale Party"!
Fun Run 
It's that time of year when the PTA holds its major fundraiser…the Arno Fun Run! Don't forget to register online for this great event.
We now accept credit card payments online in addition to cash and checks sent in to the school.
Register  for our Fun Run. Click here to register!!!